Stem Cells / Celulas Madre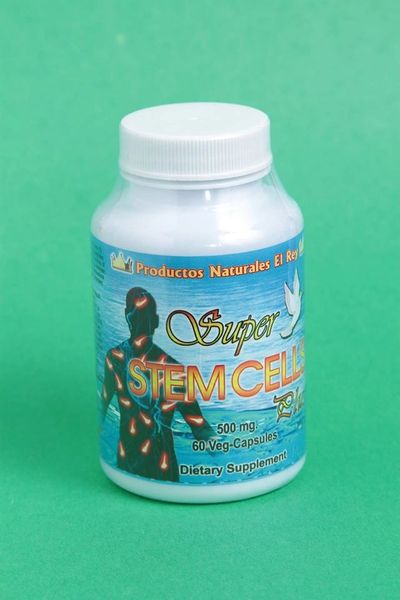 "SUPER STEM-CELLS O CELULAS MADRE" contiene aphanizomenon Flos Aquae (AFA) que es un tipo de alga verde-azules, AFA puede ayudar a la función inmonológica mediante la estimulación de la actividad de celulas inmunes importantes para el cuerpo, activador de celulas, apoya la liberación de las celulas madre adultas , apoya la regeneración, reparación y renovación celular.

"SUPER STEM-CELLS O CELULAS MADRE" contains aphanizomenon Flos Aque (AFA) is a type of blue-green algae, AFA can support the immunologic function by stimulating the activity of important immune cells in the body. Cell activator, supports the release  of adult stem cells,  supports the regeneration, repair and cell renewal, enjoy health and well--being with Super Plus Stem Cells.