Super Charcoal o Carbon Activado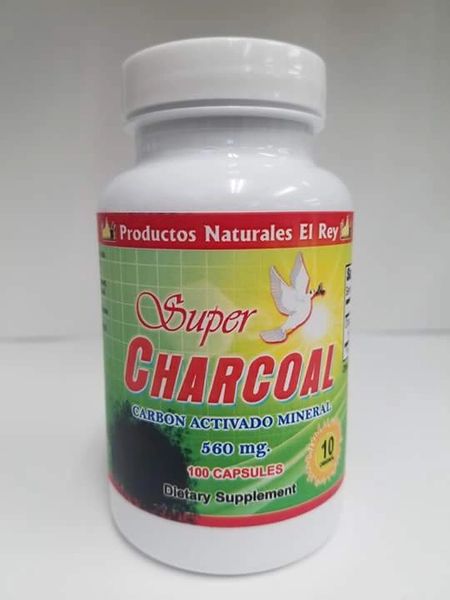 "SUPER CHARCOL o CARBON ACTIVADO" es una sustancia de origen vegetal que tiene la propiedad de absorber químicos, gases, metales pesados, proteínas, desechos y toxinas, siendo un gran aliado para la desintoxicación. Ayuda contra la hinchazón, gases y diarrea, reduce los niveles de colesterol, lípidos y triglicéridos en sangre.Combate virus, bacterias y mas ... 

"SUPER CHARCOL o CARBON ACTIVADO" It is a substance of plant origin that has the property of absorbing chemicals, gases, heavy metals, proteins, wastes and toxins, being a great ally for detoxification. Helps against bloating, gas and diarrhea, reduce cholesterol levels, lipids and triglycerides in sangre.Combate viruses, bacteria and more ...