Colon Cleansing Fiber (NUEVA PRESENTACION)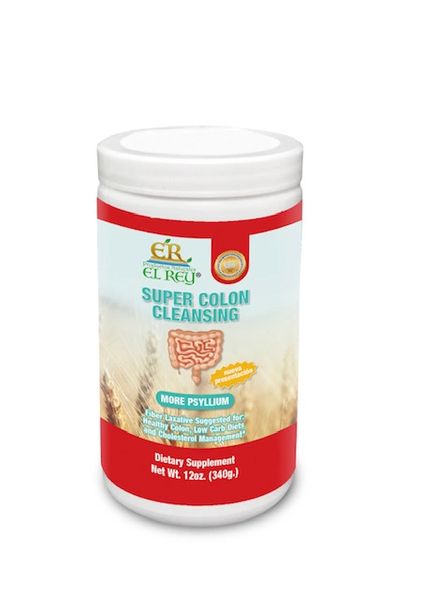 "Colon Cleansing Fibra" ayuda a tener una buena digestión intestinal.  Cada persona debe consumir de 20 a 35 gramos de fibra por día; Colon Cleansing Fibra fomenta la regularidad intestinal, contribuye a la salud de colon, alto en contenido de fibra, pura fibra y salud. 
"Colon Cleansing  Fiber" helps have a good intestinal digestion.  Each person should consume 20 to 35 grams of fiber per day; Colon Cleansing Fibra promotes bowel regularity, contributes to the health of the colon, high in fiber, pure fiber and healthy.